One Day Knowing
Another night, another morning. Another day of the new dawning. The only blessing that keeps me going. Is finally finding the courage of one day knowing.
3 tags
4 tags
7 tags
7 tags
11 tags
8 tags
8 tags
7 tags
Breaking My Own Heart
Left To My Ambitions I Find Myself Feeling Short Of Breath And Losing Hope Again When Will I Be Free When Will I Feel Alive I Am At My End And I Can't Breath I Can't Breathe Everything I Do Is Useless I Can't Do This On My Own I'm Fading Too Many Times I've Left In Silence This Time I Won't Give Up So Soon Crying Out For Some Relief I Keep Breaking My Own Heart...
gloskull asked: Hey there shug, thanks so much for following. Great photos!
19 tags
19 tags
20 tags
15 tags
23 tags
10 tags
7 tags
8 tags
7 tags
8 tags
10 tags
13 tags
15 tags
12 tags
15 tags
13 tags
13 tags
8 tags
missmammas asked: Thanks for following. :)
10 tags
18 tags
7 tags
22 tags
30 tags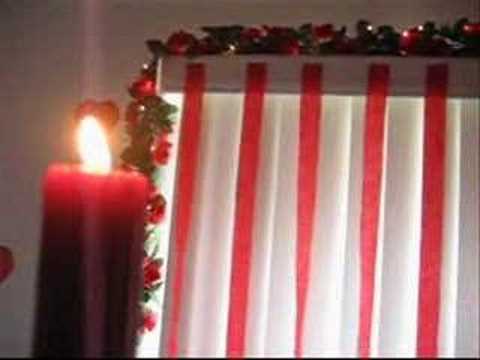 11 tags
25 tags
14 tags
18 tags
19 tags
16 tags
18 tags
22 tags
28 tags
15 tags
25 tags
30 tags
22 tags
20 tags
prettydefectivex3 asked: Nice Blog :-)